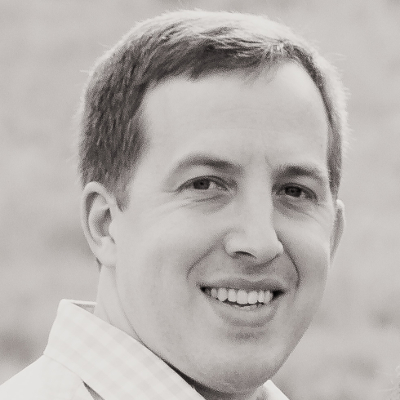 Jason Eggers /
(News / PR)
I guess you are supposed to do a long post when you launch on Product Hunt. I hate posting and would rather get stuff done, but rules are rules so here it goes.
tldr; here is the launch page: https://www.producthunt.com/posts/glances-a-simplified-customer-view
Check it out, do your thing. Any love and feedback is greatly appreciated.
Glances is really a culmination of my and Chad's professional career. We started doing internal system work at our respective employers which included CRM at the center and integrating it with various platforms.
From there we joined up and started SugarOutfitters, later on the SuiteCRM Store, to enable developers from around the world to create and distribute their own integrations.
We don't like being bored so we eventually created our own integration products which went on to be successful.
Throughout these experiences we gained a deep understanding of what their struggles were (and still are) from navigating multiple programs every day. After working with each and every one of our customers, one common pain point stood out:
Businesses want to easily access a single, more complete view of their customer data.
The challenge was, how can we do this in a way that scales. Just doing one integration is hard. Doing hundreds is insane.
We are insane.
A few years ago we set out to solve that problem and out of that came Glances. From our decade and a half doing this we found that in most cases customers didn't actually need to sync their data. They just wanted to see that data when they needed it. With this different mindset came our path forward.
Glances unifies users' apps with a simplified, easy-to-use customer view that provides real-time data from within any app they are using.
We believe Glances is a game changer because it unifies customer data from numerous applications without the need for any coding, data syncing, or scheduling jobs. No-code is hot right now, but we had no idea until we came out the other end of this adventure. What is great about this approach is that it eliminates the hassles and cost of creating and maintaining a two-way data sync across each and every app. We both have been down in those trenches; it is ugly and treacherous. We wouldn't wish it on our worst enemies.
By now, this post should fulfill the requirements of being sufficiently long. So with that, check out our Product Hunt release, let us know what you think there, and also check out the other Product Hunt launches from the past week. There are some gems in there.
https://www.producthunt.com/posts/glances-a-simplified-customer-view
← back to blog