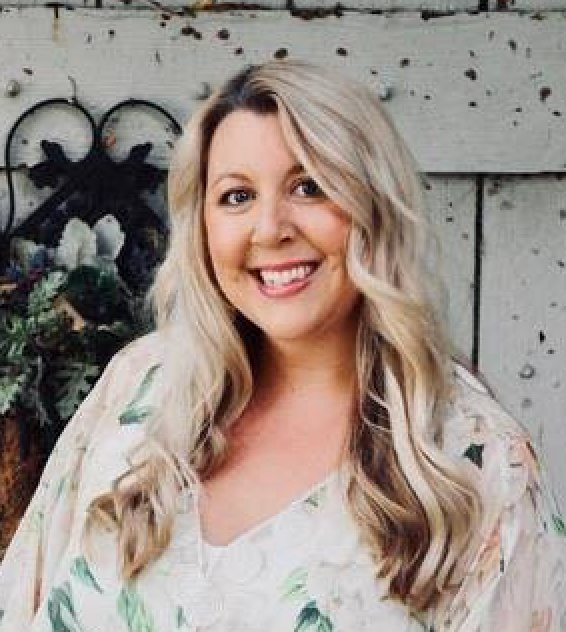 Jessica Biondo /
(Feature Updates)
Glances works to proactively find data based on the current webpage you are viewing, whether you need it or not. Relying on the platform's current stamp and widget features are valuable for seeking the customer data you need, however, there may be moments throughout your workday when you need to use Glances a bit differently. We are excited to announce a fresh feature that can help Glances adapt to your productivity needs even more when it comes to juggling customer data across multiple SaaS platforms.
Meet the new search bar feature!
Now when the Glances widget is open, you can manually search and find your customer data by entering any name or email address in the handy search bar. Why is this tool so cool? The data that then gets populated in the glance does not need to be directly related to a data point (like an email address) from the webpage you are viewing. This small-yet-mighty feature update adds to how Glances can conveniently assist you in the moment you need, in the way you prefer.
How it works
Using the search bar tool means that Glancey – the helpful persona of Glances – will go out and track down the data you need at any time. For current users, this feature update is automatic as long as you are using the latest version of the Glances browser extension. Get started by following the easy steps below:
Click the Glances widget in the corner of your webpage
Enter a name or email into the search bar and click Find
With Glances, your data is right where you need it
Once the Glances browser extension has been installed and you have taken a few quick minutes to connect your workplace apps of choice, accessing your key data is incredibly simple and secure. Just choose your favorite data-viewing method:
Glancey 'stamps' notify you when relevant information is available based on the webpage you are viewing; just click the stamp to view the associated data
Glances customizable widget follows you from one platform to another, ready to show your data in one click
Glances search bar enables you to manually search by name or email address to find relevant customer data, not necessarily related to the current webpage, app, or platform you are working in
However you choose to access data from your collection of business SaaS apps, the end result is quickly gaining a more complete picture of the customer, client, or record being currently viewed.
Learn more about Glances and its growing features
Schedule a demo to see the awesome benefits of Glances in action or ask our team questions.
If you need to connect a specific app with Glances that is not currently available on glances.com, please send your app requests to hello@glances.com.
Find more step-by-step articles with the latest information on our support site.
← back to blog