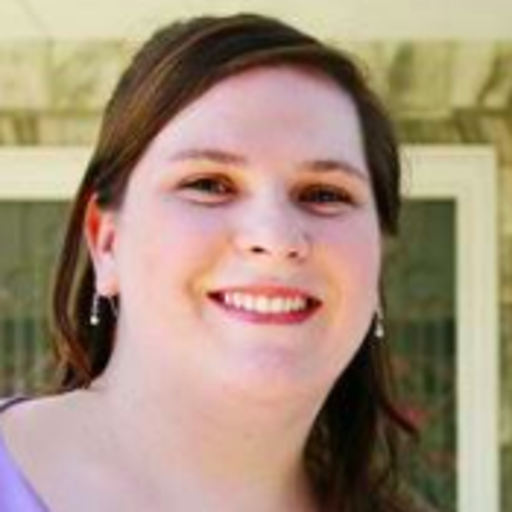 Heidi Washington /
(Glances Fun Facts)
Glancey, our friendly and hard-working mascot, is the heart and soul of Glances. With a new calendar year now upon us, it seemed like the perfect time to more formally introduce Glancey and get to know her a little bit. Join us as we chat with Glancey during this exclusive interview.
I know you are very busy so thank you for taking the time to meet with us today.
Glancey: My pleasure! I spend so much time reviewing scores of data and getting to know others, so it is nice to share a bit about myself.
Just to get us quickly acquainted, I want to know your favorites. I'm going to say a topic and you answer with your favorite one.
Glancey: This is intense! Okay, a quickfire Q and A round. I'm ready.
Favorite food.
Glancey: Grapes.
Favorite place to visit.
Glancey: Greenland.
Favorite emoji.
Glancey: Grinning.
Favorite sport.
Glancey: Golf.
I'm noticing a trend here with all the Gs. Favorite color.
Glancey: I can throw you off here: Papaya! It's kind of like orange, but different. It also happens to be my brand color, so I may be slightly biased.
How did you begin your work here at Glances?
Glancey: For nearly 15 years, the people behind Glances created integrations between popular CRMs and platforms. They dreamed of a non-integration integration that helped better connect people to all of the platforms they used during their business day. After talking with companies about their struggles, their business gaps, and their technology needs, Glances was born. Glances allows people to take back their workday and spend less time searching for information. They were eager to find a mascot that represented their brand that was personable but still professional and eagerly knowledgeable. I had tough competition during the audition, but I guess in the end they saw my personality and felt I would be a good fit. Honestly, it probably didn't hurt that my name is Glancey and the company name is Glances, am I right?
You mentioned a non-integration integration, what do you mean by that?
Glancey: You know when you are working and you need to see something in another business app? The majority of people will go search for an integration between the two apps, trying desperately to find a way to seamlessly display the information they need. As you use apps, such as Mailchimp for marketing and Salesforce for your CRM and Zendesk for customer support, you start to realize the dizzying confusion of integrations you need to simply view data. One-off integrations just aren't the answer. Instead, I seek out relevant information and display it in a simplified customer view. Together, we can crush your productivity goals. See me in action in the helpful gif below (you should also know that gifs are my favorite).
What does your typical day look like, Glancey?
Glancey: Great question! I like to think of myself as the one who brings it all together. While the details are complex, the tasks I complete every day encompass seeking out information and displaying it in one convenient view. I could bore you with the details, like how we securely retrieve data in real-time from your apps, but really most people want to know that Glances is simple and to get me to visit your computer requires no code on your end. Whether you are looking in your email, or reviewing a sales contract in SugarCRM, or viewing customer payments in Stripe, I am right nearby to show you a simple, unified customer view. Best of all, I can hang out with you on your browser, on your desktop, or in Slack!
Since you deal with a lot of data people likely want to know… how well do you keep secrets?
Glancey: Ha! I am a super-secret keeper. It's probably why I have so many friends since they know they can trust me. In regards to data, I don't keep any data from your apps. I only keep the minimally required information needed to connect to your apps, and that data is encrypted and securely stored.
What is your favorite part of the job?
I love stamping! When you look at a webpage, I stamp all the email addresses so you can quickly access data related to that email. It is by far my favorite task as I jump from email to email with my papaya-colored stamp. To most people, it may feel like a simple stamp, but to me it feels like I'm paving the way for our customers so they can work smarter, not harder.
Glancey, thank you so much for visiting with us. How can people reach you if they have more questions?
I'm always happy to help. They can find me at glances.com or reach out at support@glances.com.
Glancey is ready to join your team and help you accomplish more
Start your free trial to connect your everyday apps and access your data in one easy click or command. Better yet, schedule a demo to see the awesome benefits of Glances in action or ask our team questions.
If you need to connect a specific app or platform with Glances that is not currently available on glances.com, please send your requests to hello@glances.com.
Find more step-by-step articles with the latest information on our support site.
← back to blog