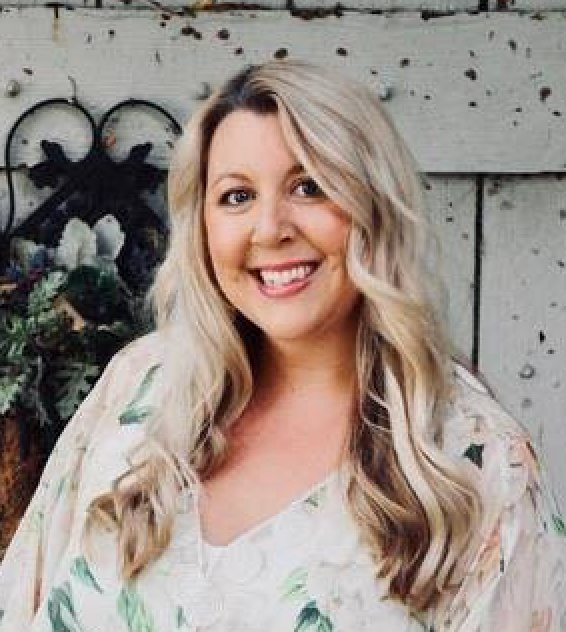 Jessica Biondo /
(New Releases)
One of the many ways Glances breaks through your daily productivity barriers is its ability to connect with Google Drive and locate your important documents – and your fingers don't even need to leave the keyboard to make this happen (more on that below). If you already use Google Drive, we highly recommend connecting it to Glances so you can effortlessly search for important documents, images, slides, creative files, or any Google Drive supported file types precisely when you need them. In fact, you could say that Glances and Google Drive are like 2 Gs in a productivity pod when they work together, working for you.
Command Glances to find your Google Drive documents
And we literally mean you can command your Google documents to populate using the handy Glances keyboard shortcut. Just type Command+Shift+E to pull up the Glances desktop app, then search by file name (as little or as much as you can recall). Glances will pull up all stored Google Drive files that match your search terms, then you can click on the correct file name to open it.
Tip 1: keep things 100% click-free by using the up, down, and enter keys to open your documents from the search results.
Tip 2: Google Drive can support all kinds of file types outside of Google-created docs, sheets, and slides. Adobe files, audio files, image files, Microsoft files, and many more! Check out the full list here.
Glances as a productivity tool helps you spend less time hunting for the files you need and more time crushing your workday goals. Check out how Glances helped our teammate quickly locate a former PowerPoint presentation in the screenshot below.
Below shows a quick search for Google docs.
More on the app
The Glances desktop app works with both OSX and Windows. Aside from the ability to locate your Google Drive data, it can also help you see your customer data in a more holistic way. Using the app, enter any contact's name or email address and watch the Glances magic unfold as related data appears from any of your connected SaaS apps. See how it works below.
Use Glances to accomplish more every workday
Start your free trial to connect your everyday apps and access your data in one easy click or command. Better yet, schedule a demo to see the awesome benefits of Glances in action or ask our team questions.
If you need to connect a specific app or platform with Glances that is not currently available on glances.com, please send your requests to hello@glances.com.
Find more step-by-step articles with the latest information on our support site.
← back to blog