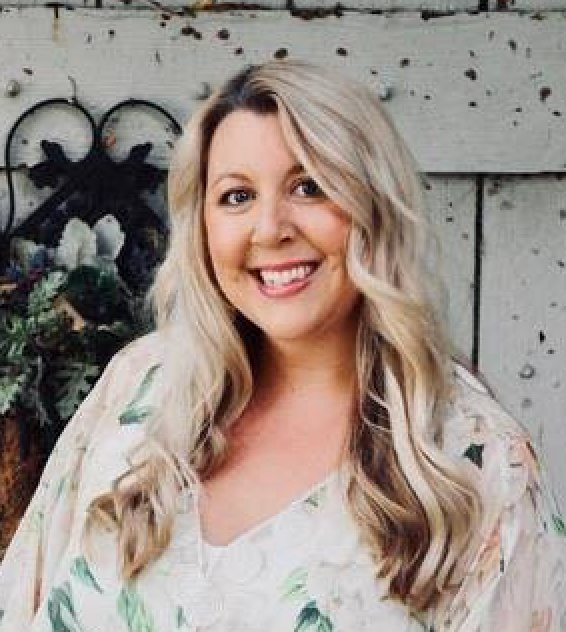 Jessica Biondo /
(Productivity Tips)
It seems unimaginable that we are in the midst of a worldwide pandemic. At this point, most people have either been directly affected by the Coronavirus outbreak or know someone who is – whether it is their physical health, job status, mental wellbeing, family life situation, and many other stressors caused by this time of uncertainty.
In the business world, many companies with physical offices have had to send employees home, hoping they can navigate their new work-from-home situations as well as possible (even with kids home from school). Thankfully, our team at Fanatical Labs works remotely across the U.S., so this is not something new we have to add to our growing list of COVID-19 related adjustments.
Working for a software development company and seeing all this disruptive change in the world led me to think about web-based software and its positive impact during these difficult times. Various apps and online programs have helped coworkers, students, friends and family members not only stay in touch, but also feel a slight sense of normalcy right now.
Let's give a shout out to software and its role in helping people stay connected
Video conferencing platforms are helping teams unite during the influx of professionals working from home. Friends and family are using similar video-chatting apps to host virtual hangouts and happy hours while we comply with social distancing. Teachers are also relying on this technology more than ever to stay connected with their students and continue educating. There's something about seeing a familiar face that helps reduce the feelings of isolation while we're all doing our best to stay home and stay safe.
Email marketing platforms are helping businesses of all sizes stay in touch with their customers. Now is the time for companies to update their audiences on what they're doing to help Americans during this time, such as special product or service discounts, charitable efforts to help the COVID-19 cause, how they are complying with recent regulations, etc.
Let's not forget our personal email accounts and how they are also helping friends and family members stay in touch electronically. From a quick note to say hello to forwarding cute cat memes, it's something to help with communication during this time.
Teamworking and project management applications enable employees to get work done efficiently and stay on task, especially while working remotely. Our team uses programs like Asana and Slack on a daily basis to keep the communication flowing.
Customer Relationship Management (CRM) platforms are empowering sales, marketing and support teams to stay connected with new leads or existing customers, plus any current issues they may be facing.
Shopping apps like Amazon, Target, Instacart, Shipt and more deserve a shout out too. Even though certain supplies are hard to come by right now, when you can get something on your must-have list delivered right to your doorstep, it's a huge relief.
Social media platforms and apps were once considered a slightly lazier way to stay connected with our real-life social circles, but now they are one of our main options for virtual socializing during the pandemic.
From our team of developers to the innovative minds that have created these solutions, we salute you!
If your typical workday involves using several web-based applications and switching between tabs to find the data you need, we invite you to learn about our latest solution. Glances is no-code, tab-free software that provides a quick way to see data from all of your connected apps in one convenient view. Learn more about Glances or schedule a demo today.
← back to blog