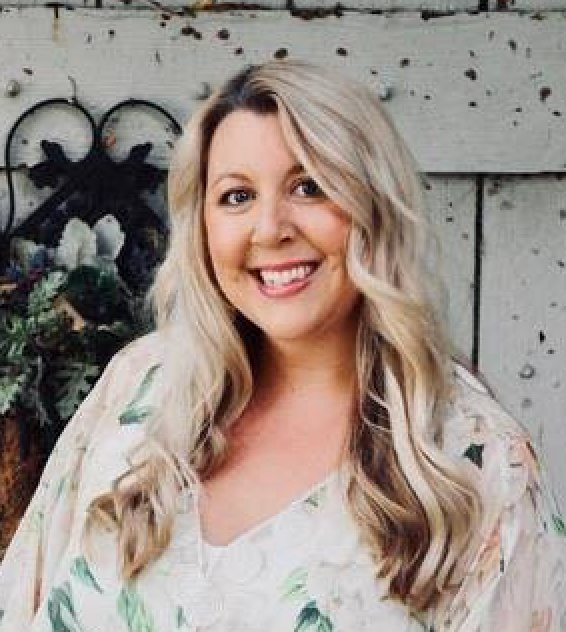 Jessica Biondo /
(Glances Findings)
"Happy Data Privacy Day" is not something we hear often, but keeping our customers' data secure is crucial to our team at Glances and absolutely worth celebrating. With Data Privacy Day approaching this Thursday, January 28, it's the perfect time to explain how the Glances no-code integration platform keeps data from all of your connected applications protected and in accordance with the highest standards, like the General Data Protection Regulation (GDPR) and California Consumer Protection Act (CCPA).
How Glances works with your data
Glances shows your data securely without the need to sync, save, or store it from the many online platforms and applications you use. It works by pulling information directly from your apps and showing it in your personalized glance – whether you choose to use the Glances widget, desktop app, or standalone apps like Slack. Only the minimally-required information to connect to your apps is needed, which is encrypted and safely stored. For your online protection, all Glances communications are done over SSL using RSA certificates with secure 2048-bit keys.
Did you know? The co-founders of Glances are developers and data security experts, having created and worked on software integrations for Customer Relationship Management systems (CRMs) and popular platforms for the past 15 years. CRMs are the lifeblood of any business and contain sensitive customer information, so their specialty in securely moving data back and forth between different systems is how the concept for Glances came to life.
GDPR and CCPA data privacy requests
Whether you are in Europe (GDPR), California (CCPA), or anywhere else in the world, we care about your data because we care about our own as well.
Glances was built and is continually maintained with data privacy top of mind. A big part of Glances is eliminating the moving of data back and forth between systems that typical integrations require. Instead, data is displayed in real time, only at the time it is needed, without needing to be stored on our servers. This allows us to keep the personally identifying data we do collect to a bare minimum. We collect the following:
Your name and email
The minimally required information to connect to your applications, which we strongly encrypt
You can read more about the privacy requests topic on our support site.
Security and savings – sweet!
Aside from Glances saving you and your team countless hours of time per week, it can also help you save on licensing costs. That's because not every user in your company needs to log into each and every one of your applications. You can choose to share your glance with specific teammates, giving them just the insights they need without adding to your license fee user count.
Try Glances and rest assured that your data will be safe
Start your free trial to connect your everyday apps and access your data in one easy click or command. Better yet, schedule a demo to see the awesome benefits of Glances in action or ask our team questions.
If you need to connect a specific app or platform with Glances that is not currently available on glances.com, please send your requests to hello@glances.com.
Find more step-by-step articles with the latest information on our support site.
← back to blog