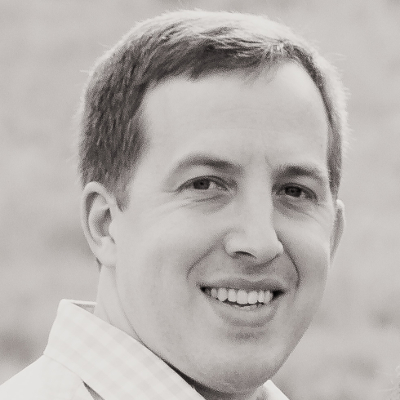 Jason Eggers /
(News / PR)
It made me chuckle to see Hard to Believe Promises Day in a summary of our launch announcement from the Customer Data Platform Institute. They aren't wrong. Really, it's the right takeaway. Glances is a huge promise to everyone that you will always have access to the data you need exactly when you need it. Not minutes later when you finally find it in another silo that it is locked up in. Here is the full summary:
Did you know it's Hard to Believe Promises Day? I just made that up but let's go with it. We'll start with Fanatical Labs (great name) which offers a "no-code integration platform that delivers a true single customer view". The product is Glances and its "helpful persona" is Glancey (not so great name). Unlike a true CDP, Glances accesses data in its original source system rather than loading into a separate database. I'll point out that many have tried this approach and decided to create a separate database after all.
https://www.cdpinstitute.org/newsletter/Blog1228/07-20-20-Fanatical-Labs-Offers-No-Code-Single-Customer-View
What is the Customer Data Platform Institute?
From their website:
The CDP Institute provides vendor-neutral information about issues, methods, and technology related to customer data management in general and to Customer Data Platforms in particular. Activities include publishing of educational materials, news about industry developments, creation of best practice guides and benchmarks, and a directory of industry vendors.
← back to blog