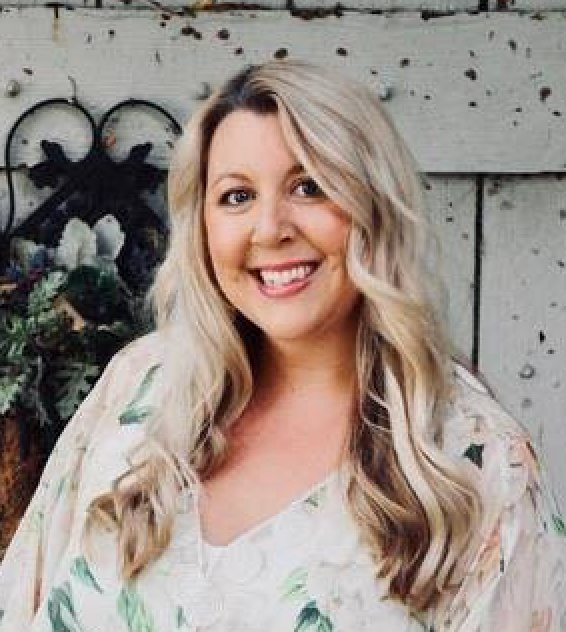 Jessica Biondo /
(New Releases)
Missing factor found: the single customer view
While Glances was being developed and refined, our team conducted countless product demos and interviews with clients. From that discovery, one common pain point stood out: business professionals using multiple apps on a daily basis wished they could easily access a single, more complete view of their customer data. Despite various job roles and industries, they all lamented that they were tired of chasing crucial customer data from one online app to another.
Aside from our own clients' testimonials, we have uncovered industry research that shows employees switch apps over 1,100 times a day, toggling between as many as 35 apps per shift (Pegasystems*). When these tab-switching habits span across the years, the time wasted can add up to days of lost work and an increase in errors for companies that utilize multiple apps critical to employee job functions.
Whether you work in 3 to 35+ different apps, the problem still exists
Let's play out the next scenario as an example. Salesforce is your CRM of choice, while you also work in Monday.com for project management, Mailchimp for your email marketing, Shopify for your online store, and QuickBooks for accounting. Just to round things out, you also rely on Slack for your daily team communication.
With this collection of online apps, you have to manually log in to each system or you will need to purchase and maintain a pricey integration between two programs, which still does not resolve the overall issue. Finding crucial data that relates to each customer still requires you to waste time toggling back and forth between apps to locate relevant account information, billing issues, support requests, project statuses, order numbers, and more.
It is clear that working in various apps is a modern reality and the data they host gives us powerful knowledge, but what good is that knowledge when it is scattered, siloed, and incomplete? The single customer view is all about gaining a summary-level format of your customer data from all of your apps – and it is available for you to glance at when and where you need it. That is the true industry game-changer you need to reduce frustrations, keep your focus, and boost productivity.
Glances unifies your apps with a simplified customer view
The single customer view you have always wanted is now a time-saving reality for you and your team. Glances was developed to unify your apps with a simplified, easy-to-use customer view that provides real-time data from within any app that you are using. In minutes, securely connect your apps and eliminate tab switching, searching, and clicking around to find important information.
You already live in your CRM, support system, email marketing program, and so many other necessary apps – and now you can stay in your platform of choice, but still gain access to a more holistic view of your customer. Glances makes this all possible by bringing your favorite online apps together, securely showing your customer data in a single view from whatever app you are using. Start working smarter with your collection of workday apps and ditch the old days of tab switching to get what you need.
Try Glances for the single customer view you deserve
Start your free trial to connect your everyday apps and access your customer data in one easy click, from whatever webpage you are on.
Want to see Glances in action or ask our team questions? Schedule a demo today.
Find more step-by-step articles with the latest information, visit our support site.
*Source: Pegasystems 2018 research study and ebook "Demystifying the Desktop.
← back to blog