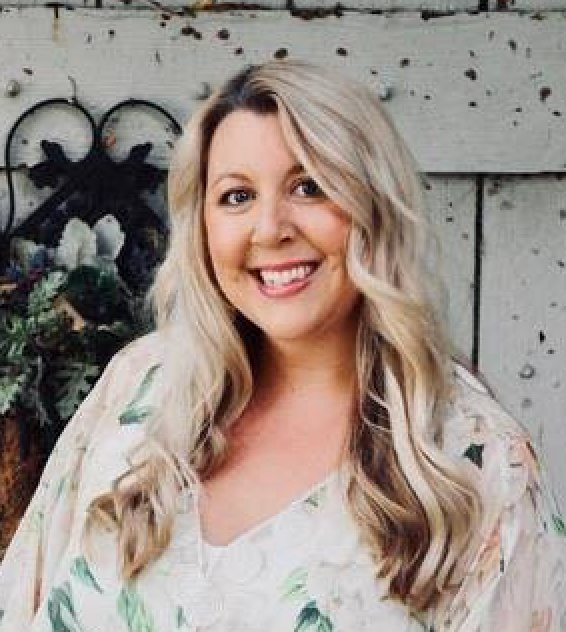 Jessica Biondo /
(Events)
DreamFactory, experts in creating instant and secure APIs, will host the DreamCon2020 conference on Wednesday, November 18. This one-day virtual event will focus on Connecting and Securing the Enterprise – An API Led Strategy with a full lineup of compelling live and on demand talks with industry thought leaders.
Glances co-founder and CEO Jason Eggers will discuss "The Single Enterprise View" and how the right integration platform combined with API-building technology is the powerful solution needed to help multi-industry professionals reduce time and frustration with their often-overwhelming SaaS stacks.
"I'm excited to be speaking at DreamCon and sharing how we use DreamFactory to give our own custom internal app an API within minutes so that we can then connect it with Glances in order to achieve a true single customer view," Eggers said.
The chat with Jason Eggers will be hosted by DreamFactory CEO Luke Marshall at 2:00pm PST on November 18. As listed on the event website, the discussion's expanded topic will cover:
Multiple "sources of truth" for your customer data is a recipe for disaster but most often occurs as an organization matures their software stack at a rapid pace. Discover the benefit of combining all the essential enterprise views through a unified interface and how API led integrations make this possible.
Sign up for "The Single Enterprise View" and add it to your schedule here: dreamcon2020.heysummit.com/talks/the-single-enterprise-view-glances/
Register for DreamCon
DreamCon2020 will cater to many professionals' current remote work schedules, featuring on demand and live content on the most important topics regarding enterprise data. Attendees are encouraged to watch topics live or bookmark them for later – either way, don't miss out on the fantastic group of presenters and opportunity to learn the latest trends related to stepping up security, connecting what matters the most, or discovering more about APIs. The event is about one month away, so be sure to select your topics of interest and register now: dreamcon2020.heysummit.com/checkout/select-content/
Find more information on the DreamCon schedule and topics.
How Glances and DreamFactory work together, for you
DreamFactory is an enterprise-grade API as a service platform that helps users generate database APIs instantly and securely (without code!) to build applications faster. Now on board with Glances, DreamFactory allows you to quickly connect more business applications, such as internal systems, to ensure that additional data is visible within Glances. DreamFactory builds a REST API for Glances to access, even if the system is out-of-date or hard-to-access, which allows Glances and your business application to seamlessly communicate with each other.
The major takeaway? The more systems and software businesses can connect with the help of DreamFactory REST APIs, the more powerful Glances will be in helping professionals that work in CRMs, support systems, marketing platforms, and other necessary apps stay in their program of choice, but still gain access to a holistic view of each customer. Read more about this partnership.
More Helpful Steps
Want to see Glances in action or ask our team questions? Schedule a demo today.
If you need to connect a specific app with Glances that is not currently available on glances.com or you would like to make an API request through our DreamFactory partnership, please email hello@glances.com.
Find more step-by-step articles with the latest information on our support site.
← back to blog