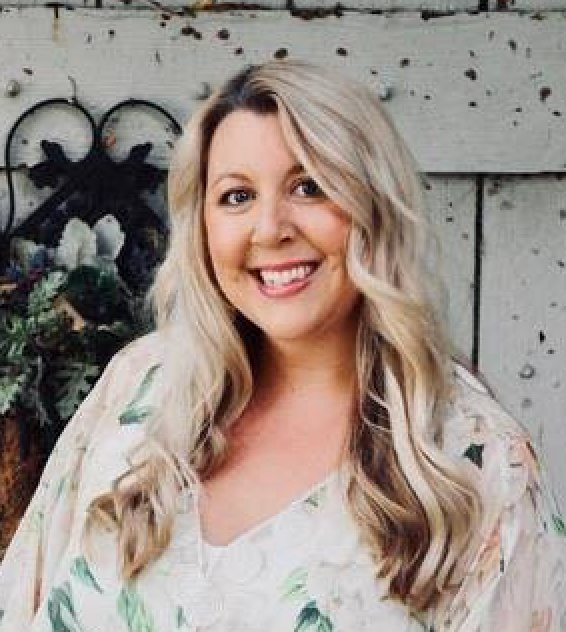 Jessica Biondo /
(Feature Updates)
Glances keeps innovating so you can view the data you need, precisely when and where you need it. We're proud to share the latest product update the Glances development team rolled out: a handy desktop app and simple keyboard command that's ready to cut through the multi-app clutter and find your data in a flash.
With this news, there are now 3 major pathways for using Glances to conveniently access your data across various apps and platforms in one simplified view: 1) by browser, 2) by web and mobile, and 3) by other native apps like monday.com. This fresh desktop feature will help you feel more organized, crush productivity, and get back in control of your workday goals.
Try the newest way to search: by desktop!
From your desktop, in both OSX and Windows, find what you need with one simple command: Command+Shift+E. Then, enter any contact's name or email address and watch the Glances magic unfold as any related data appears. Click to view the contact's details directly in your platform of choice.
The Glances desktop app and command is easy to remember and puts you back in charge of your data, eliminating tab switching, logging in to each application, and clicking around to find the information you need. As you manage your workflow and daily tasks, imagine the hours you will save by using this brilliant shortcut to get exactly what you need in mere seconds. See how it works on a Mac desktop below.
Finding the data you need doesn't have to be a time-consuming chore. Glances was developed to help you accomplish more every day by securely connecting all of your apps and providing a simplified view of the data you need in real time.
Current users are welcome to learn more about installing the new desktop app and new users can get started by trying Glances free for 14 days.
Learn more about Glances and its growing features
Schedule a demo to see the awesome benefits of Glances in action or ask our team questions.
If you need to connect a specific app with Glances that is not currently available on glances.com, please send your app requests to hello@glances.com.
Find more step-by-step articles with the latest information on our support site.
← back to blog