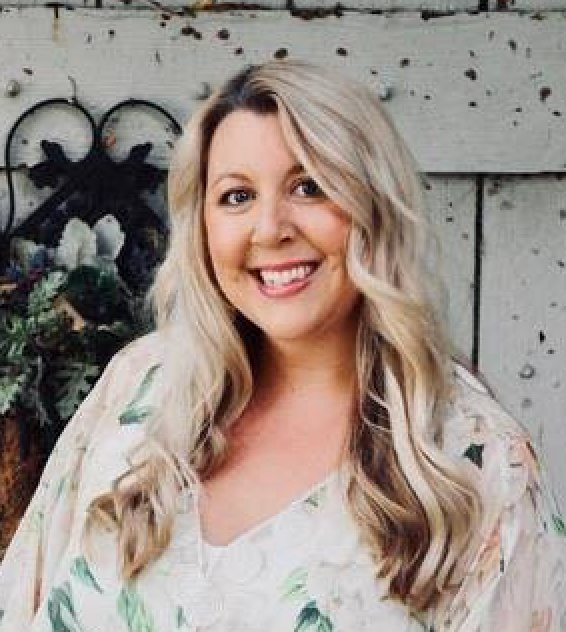 Jessica Biondo /
(New Releases)
The single customer view for your Slack channel
Working on a remote team of Slack users, we admit to being a little biased about why Slack would be the next handy app for Glances to integrate with. If you are not yet familiar with Slack, it is a communication platform that goes eons beyond email, helping to connect employees, internal departments, clients, and outside vendors so they can work through day-to-day tasks and big-picture projects.
If you use Slack, you likely work in it all day. You may even obsessively check your Slack app's unread updates on your smartphone during off hours too (incognito, of course). You could say, once you Slack, you can never go back...to email...or messenger apps. Another cool feature of Slack is its ability to connect with outside software that make it through the app approval process. That is why we are excited to share that Glances is now one of Slack's essential apps available for connection!
/glances command in Slack is your new best friend
Glances will save you and your team time, plus improve your Slack user experience by showing customer data from all of your connected apps in one convenient Slack post. With Glances connected, there is no longer a need to connect a dozen different Slack apps and learn their specific commands, or figure out which one has the data you need in the moment you need it. It just takes one simple command to access one simplified customer view.
Getting this holistic customer view is as easy as typing /glances followed by what to search by, such as email address, and clicking 'enter' in the Slack message window. Glances will then quickly explore all of your apps for any information related to your entered search method and show the results right in your Slack post. Watch how it works below and learn more here: glances.com/apps/slack
Glances for Slack, an unstoppable duo
Glances unifies multiple apps; Slack unifies multiple professionals. Use them together during your workday and slash hours of your formerly wasted time searching and toggling through your various Slack channels and other platforms for crucial customer data.
Glances works with many browser apps, not just Slack
Slack is awesome, but we can almost guarantee that you work with several programs and platforms. Whether you rely on Mailchimp, Zoho, Stripe, Shopify, Zendesk, or any other combo of popular apps, we understand that finding customer information within various programs is a huge, time-wasting struggle. Glances brings your favorite online apps together, securely showing your customer data in a single view from whatever app you are using.
Try Glances and experience the single customer view, in Slack or any app!
Start your free trial to connect your everyday apps and access your customer data in one easy click, from whatever webpage you are on. If you love using Slack, find Glances in the Slack App Directory to get it connected: https://slack.com/apps/A012F56SSCU-glances
More Helpful Steps
Want to see Glances in action or ask our team questions? Schedule a demo today.
Need to connect a specific app with Glances that is not currently available on glances.com? Send your app requests to hello@glances.com so our team can work on adding it.
Find more step-by-step articles with the latest information, visit our support site.
← back to blog