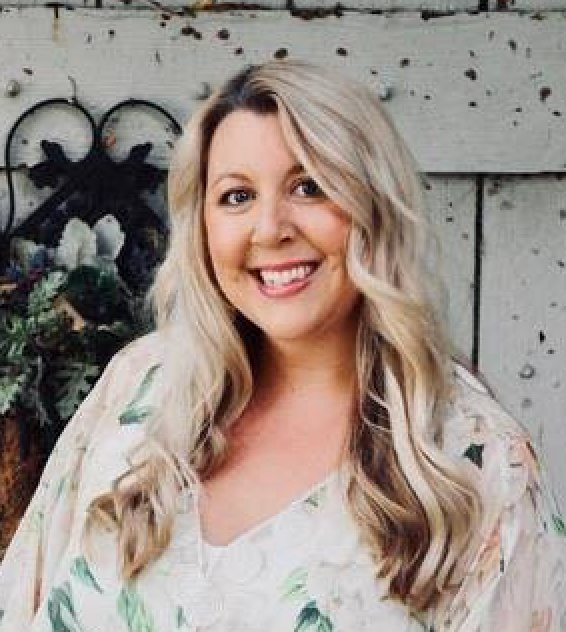 Jessica Biondo /
(Events)
Last month, our team was honored to be a part of the first-ever DreamCon2020 conference, a one-day virtual event held by DreamFactory that focused on all-things API: connections, security, trends, and strategies.
Glances co-founder and CEO Jason Eggers participated in an industry chat, "The Single Enterprise View," which covered how the right integration platform combined with API-building technology can help professionals reduce time and frustration with their growing SaaS stacks.
In case you missed out on Jason's DreamCon chat with DreamFactory CEO Luke Marshall, we're including the complete video replay below and a portion of the opening exchange transcribed.
Watch video replay
Read portion from industry chat opening
Jason Eggers:
"We've been doing integrations for nearly 15 years and we found not just with ourselves, but with our clients, that there were a lot of challenges of moving data back and forth, and a lot of touchpoints where integrations break…but also security issues…so being able to securely move that data back and forth [so] the right people have access to the right data.
What we ended up doing was rethinking how integrations should work and really asking the question of why are we integrating the data? What we found from talking to our clients was, they didn't actually need the data in the system that they are working from, they need it available. So, they need to have the right data at the right time to make the right decisions.
And to do that, in a way that was much more low touch – in fact we were able to create a no-code platform to do this – we were able to make it very secure where data is not moving around anymore or being stored in a dozen or two dozen different systems. You have your data that lives in its single source of truth and whatever system that it's coming from, but it's always available to you at your fingertips."
Luke Marshall:
"I suggest with a growing business, it is almost as if that application stack and number of applications grows without noticing, and then it comes to the point that you reflect on how much time you spent moving between applications as opposed to being in applications…and that's probably the danger there too, right? It builds up in the background without you even realizing."
Jason Eggers:
"Absolutely, exactly. So, what we set out to do [with Glances] is we create a single way to view that data at any point in time no matter where you are using it. You don't even need to be in the application to use it, you can be on a website and all of a sudden realize 'hey, I need to look up [someone] on LinkedIn and see if they are in our system,' and now you can pull it up instantly without having to switch between all different applications."
Listen to the entire discussion and watch how Glances works here.
How Glances and DreamFactory work together, for you
DreamFactory is an enterprise-grade API as a service platform that helps users generate database APIs instantly and securely (without code!) to build applications faster. Now on board with Glances, DreamFactory allows you to quickly connect more business applications, such as internal systems, to ensure that additional data is visible within Glances. DreamFactory builds a REST API for Glances to access, even if the system is out-of-date or hard-to-access, which allows Glances and your business application to seamlessly communicate with each other. Read more about this partnership.
More Helpful Steps
Want to see Glances in action or ask our team questions? Schedule a demo today.
If you need to connect a specific app with Glances that is not currently available on glances.com or you would like to make an API request through our DreamFactory partnership, please email hello@glances.com.
Find more step-by-step articles with the latest information on our support site.
← back to blog