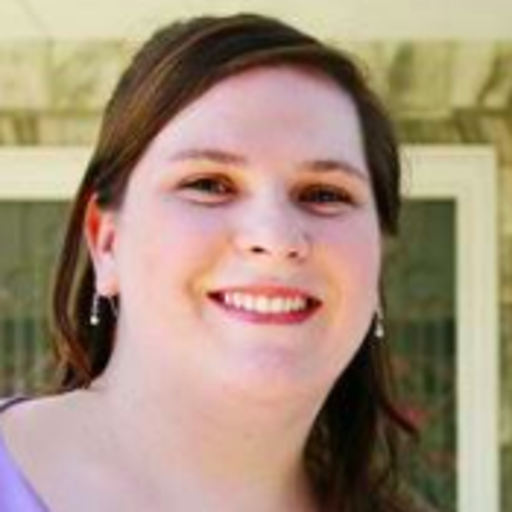 Heidi Washington /
(Productivity Tips)
Now more than ever, businesses are examining every corner of their operation to slim down and to find additional revenue. Luckily, Glances is a great tool to help seek out opportunities for growth! Glances allows everyone in your business to see customer data from all the platforms you use with one simple click. No longer are sales teams stuck in Salesforce and marketing teams stuck in Mailchimp. With Glances, the silos of communication are broken, allowing teams to more broadly communicate, collaborate, and cooperate to increase customer loyalty and expand customer sales.
While automating your tasks is a great solution to free up your time, automations don't always allow you to really get to know your customer. Glances allows companies to increase the personal relationships they build with customers while automating the search process. This gives you the freedom to spend more time actually growing your business and less time clicking around in all the platforms you use.
Here are 5 unique ways Glances can increase your bottom line:
1. One holistic view of customers (and your data in general)
With Glances, all of your employees can see customer interactions. For example, when it comes time for a customer to renew, an accounting team member (who spends her time in QuickBooks) can use Glances to quickly view customer interactions with support and marketing campaigns (via platforms like Zendesk, Mailchimp, Groove) and enhance the customer's use of the product by suggesting a priority support add-on. Or they can view a customer's purchases in Shopify and offer complimentary products and training that are more personalized. The connection between ecommerce, marketing, and support can quickly propel your sales forward.
2. Reduce downtime
Working across teams to remove barriers and bugs can be a real pain point for many companies. Glances allows teams to more effectively communicate by providing context between them. For a SaaS company, being able to see real-time user stories (via platforms like Freshdesk, Intercom) can help developers better understand how product issues are directly impacting customers. Additionally, giving customer-facing teams insight into other product priorities (via platforms like Monday.com) allows them to set the right expectations for customers.
3. Solidify loyalty
Besides feeling valued and heard, employees can easily identify customers they interact with who might benefit from long-term use of your product. For example, while working with a specific customer, a team member observes that the company has paid for your monthly subscription for the last 18 months. Your employee can offer directly or reach out to the account decision maker and offer them the opportunity to save a small percentage by transitioning to an annual plan. This allows you to ensure they remain a loyal customer throughout time.
4. Recapture failed payments
When interacting with customers, team members can easily view payment data, including recent payments (via platforms like Stripe or Shopify). When transactions fail, your team can easily identify if the customer they are working with needs to re-validate their card information. Sometimes customers just need a small nudge and a little guidance on the next steps to ensure they do not miss any of their purchased benefits.
5. Reduce churn
Customers really dislike repeating themselves – and this issue is one of the common bad experiences that causes them to leave and spend their money elsewhere. In order to reduce customer churn, you have to identify how to ensure a customer's frictionless experience. By reducing the friction they experience to solve their issue, the more loyal they are to your brand and the more likely they will stay and purchase again and again (as well as advocate for your brand). Glances enables everyone on your team to know the customer's most recent interactions with your customer making repeating themselves a thing of the past.
See how Glances can help save you time and money
We built Glances because we are dedicated to improving business processes and empowering you with the tools you need to take back your workday. Schedule a demo to see Glances in action or ask our team questions.
If you need to connect a specific app or platform with Glances that is not currently available on glances.com, please send your requests to hello@glances.com.
Find more step-by-step articles with the latest information on our support site.
← back to blog