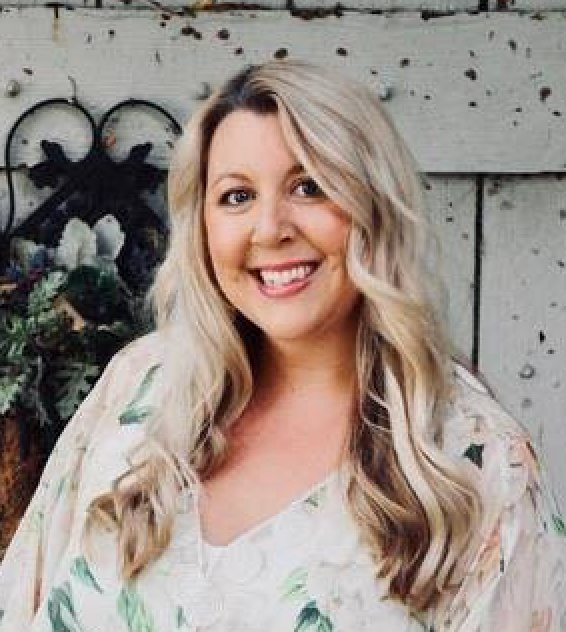 Jessica Biondo /
(New Releases)
Connect Glances with your Shopify data
Shopify has helped over a million businesses worldwide create ecommerce websites that are backed by powerful tools to help find customers, drive sales, and manage day-to-day operations. Now its loyal base of users can benefit from another incredibly-valuable tool: the ability to seamlessly view a customer's Shopify orders while working in any other online platform!
If you currently use Shopify for your online store or are considering making the switch, you and your team can save tons of time by quickly accessing your key ecommerce data using Glances and its simplified customer view. All it takes is connecting your Glances account to your Shopify account, so keep reading to learn more.
More on this dynamic duo
Glances unifies data from your multiple apps; Shopify unifies the entire online selling process. Use them together during your workday and slash hours of your formerly wasted time searching and toggling through your various web-based platforms for crucial customer data. When Shopify is connected to Glances, you can effortlessly glance at your contact's list of Shopify orders from whatever webpage you are on. Need to dive deeper? Simply click to access the full source of information.
How it works
Accessing the data mentioned above is incredibly simple and secure. When signed in to Glances, Glancey will stamp a data point, such as an email address, that displays on the webpage you are viewing. To see data associated with that email, simply click the stamp. Alternatively, you can use the Glances widget in the corner of the page to see relevant data. This allows you to quickly gain a holistic picture of the customer, client, or record you are currently viewing. See how it works below.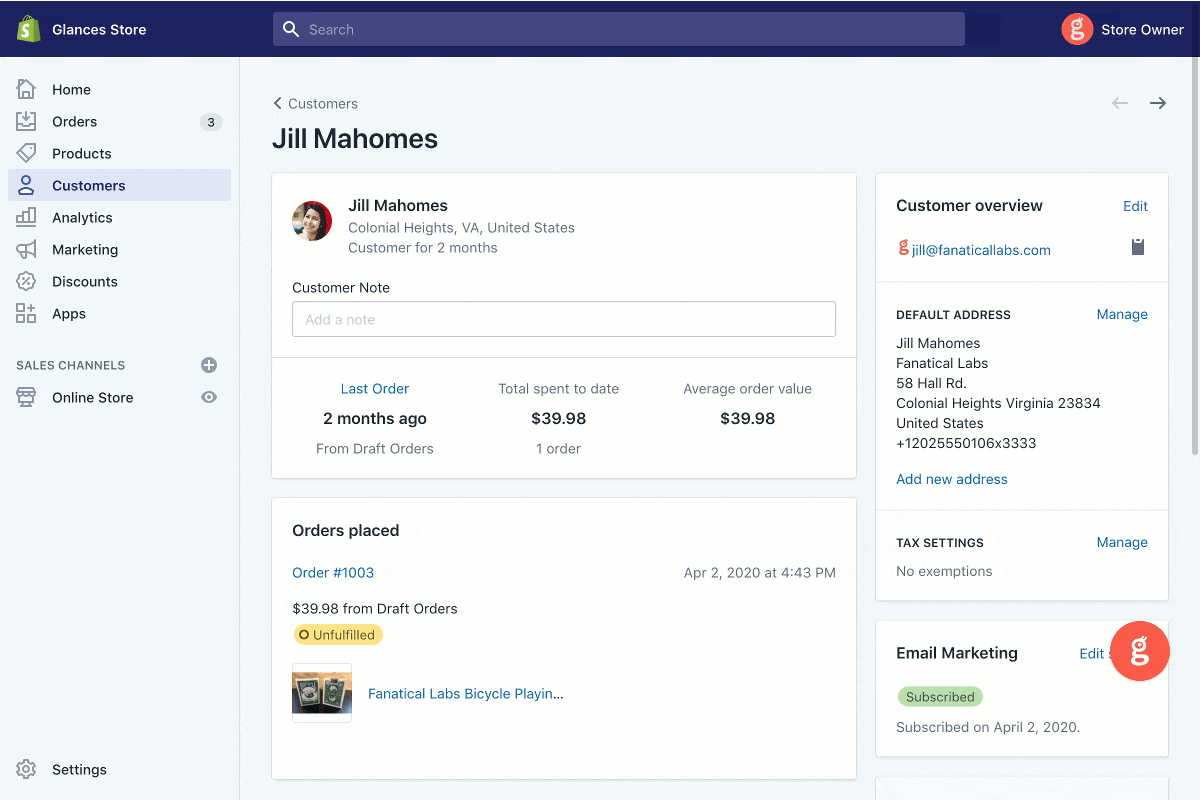 Glances works with multiple web-based apps, not just Shopify
You already live in your Shopify store, but we can almost guarantee that you also work with several other platforms. Whether you rely on Mailchimp, Slack, Salesforce, QuickBooks, Zendesk, or any other combo of popular applications, we understand that finding customer information within various systems is a huge, time-wasting struggle. Glances brings your favorite online apps together, securely showing your customer data in a single view from whatever app you are using.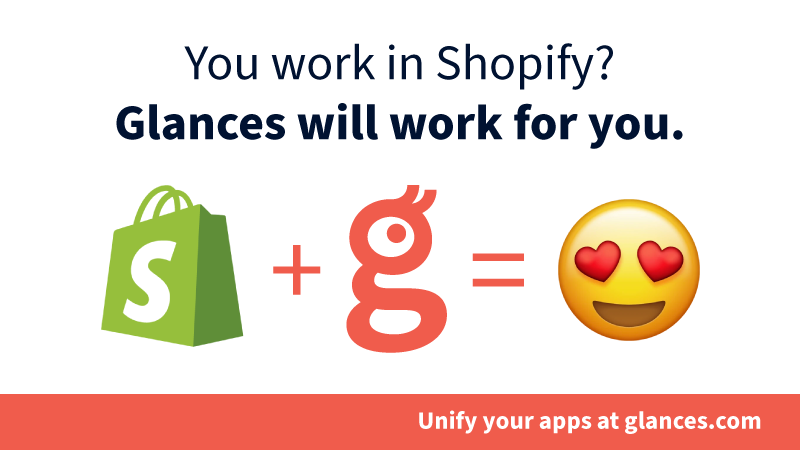 Try Glances and experience the single customer view, in Shopify or any app!
Start your free trial to connect your everyday apps and access your customer data in one easy click, from whatever webpage you are on. If you already use Shopify, you can get it connected to Glances by finding the Shopify app when you are logged in to your Glances account.
More Helpful Steps
Schedule a demo to see the awesome benefits of Glances in action or ask our team questions.
If you need to connect a specific app with Glances that is not currently available on glances.com, please send your app requests to hello@glances.com.
Find more step-by-step articles with the latest information on our support site.
← back to blog