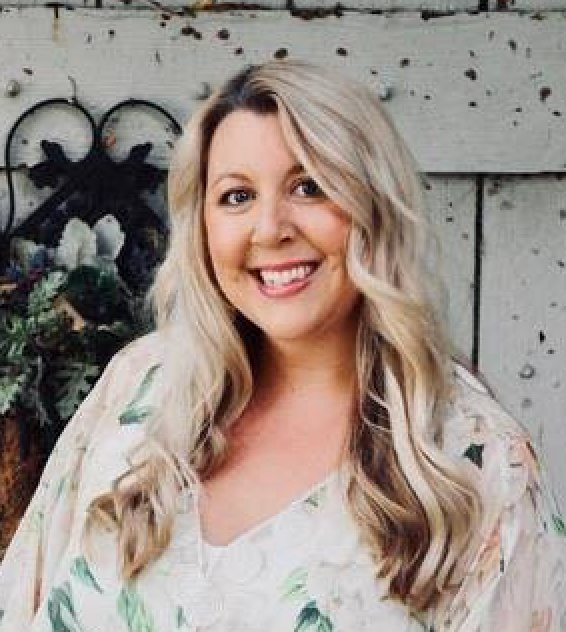 Jessica Biondo /
(Glances Fun Facts)
With Valentine's Day approaching, those of us in the tech industry pose a very serious question: is it possible to fall in love with an inanimate object, specifically a software platform? Many of us love our coffee makers, which brew the caffeinated elixir of our choice every morning. We're capable of loving other objects too, like our car, smartphone, favorite book, or vintage chair. We even praise the ingenious toy that can keep our kids occupied for 3 minutes straight. So, is it terribly wrong to adore a powerful no-code integration platform that can boost productivity and free up more time during your workday? We think not.
If Glancey, our data-finding mascot, were to take over a box of candy conversation hearts, she would have a lot to say about the sweet features Glances brings to individual users and entire teams. Follow along as we have some holiday-inspired fun that would make even Cupid consider saving precious time using Glances for his customers, leads, and other key data.
❤️ "I put the sass back in SaaS."
Glances was created to shake things up in the Software as a Service (SaaS) industry by acting as a seamless unifier of multiple business apps, delivering a simplified view of the data you need. Kiss all that painful tab switching and data searching goodbye. Glances helps end the multi-app chaos by keeping you focused, on task, and working in your system of choice while still gaining access to data from outside apps. Prefer working in HubSpot or other CRMs? Stay there. Spend your workdays in Mailchimp or Zendesk? Stay there.
❤️ "I'm here for you, 24/7."
Glances works wherever you are and pulls up data in real time, around the clock. Use Glances via browser, desktop app, or mobile. With Glances as part of your daily workflow, simply search by name or email address wherever you are working to find customer information immediately and in one holistic view.
❤️ "I'm super proactive."
Outside of the ability to search for your data from wherever you prefer to work, Glancey will proactively push data to you by stamping the page where data can be found with an orange 'g' icon. To see the related data, simply click the stamp to pull up your glance.
❤️ "I'm a cheap date, yet super valuable."
Glances starts at a friendly $10 per user/month for the annual plan, plus it offers a convenient free trial to test things out. The best part yet? Since only one admin needs to connect apps within Glances for your team to view data, you can help your company save on licensing costs.
❤️ "I practice data safety."
Glances shows your data securely without the need to sync, save, or store it from the many online platforms and applications you use. It works by pulling information directly from your apps and showing it in your personalized glance. Only the minimally-required information to connect to your apps is needed, which is encrypted and safely stored. For your online protection, all Glances communications are done over SSL using RSA certificates with secure 2048-bit keys.
❤️ "I mingle well with your friends."
Glances is shareable with your team. That's because not every user in your company needs to log in to each and every one of your applications. Give specified teammates just the insights they need to improve their daily workflow (and like we mentioned, this can also reduce licensing fees).
❤️ "I'm click-free when you need me."
Glances keeps your fingers cruising on the keyboard with click-free search options. Use the Glances desktop app with Command+Shift+E to pull up the search window, then type your contact's name or email address, or search for other data items like Google docs. Glances will show you all related results and you can continue keeping things click-free by using the up, down, and enter keys. The same goes for using Glances in standalone apps like Slack. Try the /glances command, then enter your contact's name or email address, hit the enter key, then watch all your related data appear in the Slack channel.
❤️ "May I have this first Glance?"
Don't be shy, Glances offers a free 14-day trial so you can slow dance your way into experiencing how it helps you accomplish more every day. It's easy to sign up and start connecting your favorite applications. Don't see the app you need or you have a unique use case you want to chat about? Let us know by emailing our team.
Glances is ready to be your life-long partner in data-finding bliss.
Schedule a demo to see the awesome benefits of Glances in action or ask our team questions.
If you need to connect a specific app with Glances that is not currently available on glances.com, please send your app requests to hello@glances.com.
Find more step-by-step articles with the latest information on our support site.
← back to blog