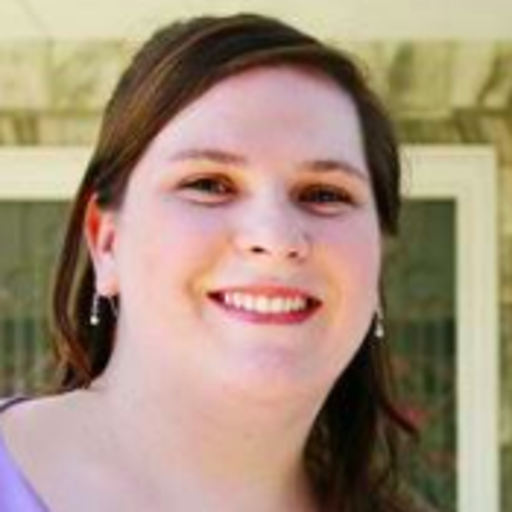 Heidi Washington /
(Productivity Tips)
Whether your business slows down at the end of the year or you are in the midst of hustling, every season provides a natural time to take stock of your business needs and processes. Being able to take a step back and evaluate your workflow can help you better understand opportunities for collaboration and areas of improvement.
While you can reap the benefits from Glances by quickly connecting your workplace apps, an app worth keeping season after season has features worth feasting on. Below is our team's hand-picked selection of the greatest Glances functions and benefits that will help squash your company's inefficiencies.
1. Search for customer data, effortlessly
Glances search is available wherever you are – on your browser, with a desktop app, or mobile. Using Glances helps you clear the data cobwebs from your workflow so you find customer information more directly. Simply search by name or email address wherever you are working.
2. Get helpful data you didn't even know you needed
Not only can Glances search for data by name or email from anywhere on the web, but Glancey, our hard-working mascot, pushes data to you by stamping the page where data can be found. (Don't worry, you can still forage for data with Glances search at any time!) Reclaim your workday and rake in the productivity!
3. Customize Glances widget location
No matter the app you use, Glancey is never too far. But Glancey understands that sometimes she might get in the way of a button you frequently click or cover up a key section of your webpage. No worries because you can change the Glances widget within the browser from the default location (the bottom-right corner of the page) to any other corner so Glancey stays nearby but out of your way.
4. Save time with dozens of popular apps supported
While we have harvested up the most popular ones, we are constantly working to increase the apps we offer our customers. Don't see the app you need or you have a unique use case you want to chat about? Let us know by emailing our team using the link below.
5. Collaborate and view your data within Slack and MS Teams too!
Browser-based apps are great, but Glances wouldn't be as effective if it left standalone apps out in the cold. We include robust applications like Slack to help you retrieve and share data with a few clicks. See how it works in the Slack video overview below.
6. Save on software licensing costs
Reaping the rewards of a simplified cost structure is easier than ever. Because only one admin needs to connect apps within Glances for your team to view data, you can save on licensing costs.
Seasons change, but Glances is a constant for your workday productivity
Schedule a demo to see the awesome benefits of Glances in action or ask our team questions.
If you need to connect a specific app with Glances that is not currently available on glances.com, please send your app requests to hello@glances.com.
Find more step-by-step articles with the latest information on our support site.
← back to blog