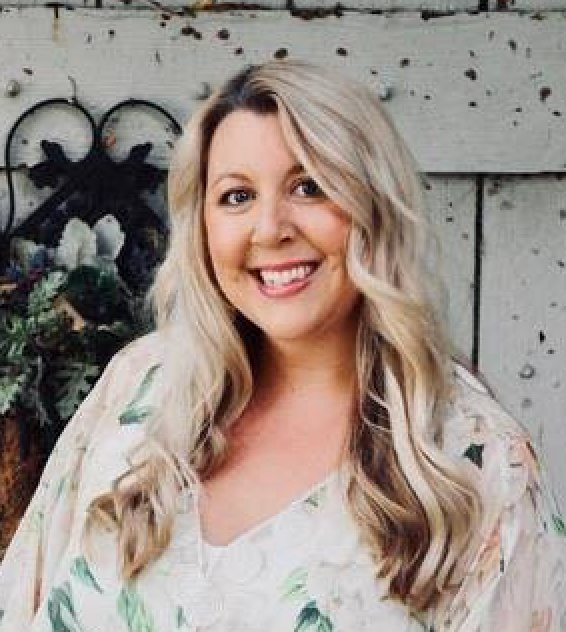 Jessica Biondo /
(Productivity Tips)
"Easy to integrate" is a line typically advertised for SaaS platforms and applications, but how often are these solutions truly a breeze for users to work with – from installation and setup, to everyday use, to troubleshooting issues? Glances can confidently back its claim of easily integrating multiple apps while also being simple to use. Above all, Glances works to unify your apps so you can start working smarter – not harder – with a simplified customer view. Below are the top 5 reasons using Glances makes your workdays easier and helps you manage productivity like a boss.
1. It's a view of your customer data in one place, not separate places.
Imagine the time you would save with the ability to gain a holistic view of your customer in real time, featuring data from various applications, in just one place. Glances makes this dream a reality. It gives you the single customer view you have always wanted by unifying your many workplace apps. No matter the online platform you are working in or webpage you are on, Glances will be available to show you the crucial customer data you need in the moment you need it.
2. It's no-code tech that works, not needs work.
Glances is a new way to do integrations with a true no-code approach for users. There's no need for writing or customizing code, data syncing, or scheduling jobs in order for it to function properly. It's as simple as installing the Glances browser extension, selecting your favorite workplace apps, connecting them in a few minutes, then selecting the data views you'd like to see. As you go about your workday using various webpages and online platforms, simply look for data points, such as an email address, 'stamped' with the Glances 'g' as an indicator that relevant information is available to see in one click. Alternatively, use the Glances widget in the corner of the page to see data related to the customer, client, or record you're viewing. Watch the quick animation below to see how it works.
3. It's a time saver, not time waster.
The reality is, today's professionals use multiple apps and platforms outside of their CRM system to fully understand customers and their purchasing journey, support needs, lifetime value, and more. Using more apps leads to an overwhelming number of open programs and tabs that must be sorted through to find the right data. All of this painful tab switching and searching for information wastes time and hurts efficiency. Glances helps end the chaos by keeping you focused, on task, and working in your system of choice while still gaining access to data from outside apps. Prefer working in Salesforce? Stay there. Spend your workdays in Mailchimp? Stay there.
4. It's affordable, not expensive.
Starting at $10 per user/month, Glances packs a lot of value into its friendly rate. On top of that, it can actually save you and your team money. That's because not every user in your company needs to log in to each and every one of your applications. With Glances, you can save on licensing costs by giving your teammates just the insights they need. Check out reasonable pricing plans for Glances and see its powerful features in action by starting a free 14-day trial.
5. It's secure, not untrustworthy.
Glances shows data securely without the need to sync, save, or store data from the many online programs you use. When your glance is displayed, it works by pulling information directly from your applications and showing it in the sidebar of the webpage you are viewing. Only the minimally-required information to connect to your applications is needed, which is encrypted and safely stored.
Try Glances and see how its single customer view makes your workdays a breeze
Start your free trial to connect your everyday apps and access your customer data in one easy click, from whatever webpage you are on.
More Helpful Steps
Schedule a demo to see the awesome benefits of Glances in action or ask our team questions.
If you need to connect a specific app with Glances that is not currently available on glances.com, please send your app requests to hello@glances.com.
Find more step-by-step articles with the latest information, visit our support site.
← back to blog