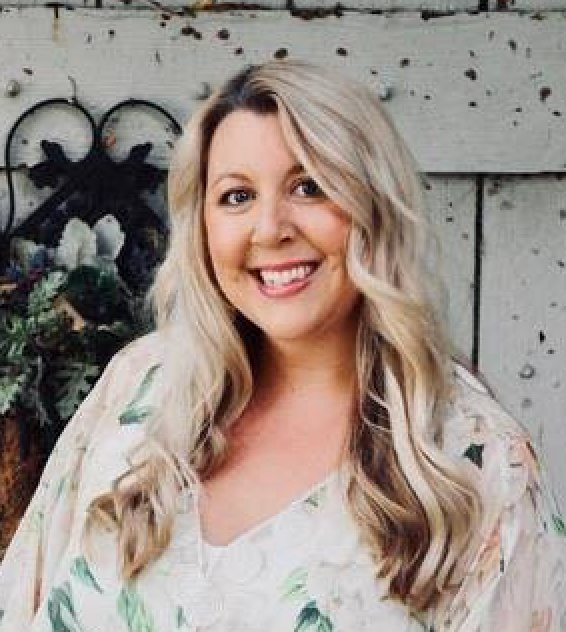 Jessica Biondo /
(Industry Research)
Today's selection of business apps and platforms are more assorted than a jumbo bag of Halloween candy from your favorite wholesale megastore. Since we are in the spookiest of seasons, follow us on this eye-opening blog-venture to uncover the most frightfully interesting facts about the software industry and how growing SaaS (Software as a Service) stacks are affecting companies, professional users, and workplace productivity.
1. The software industry's mind-boggling growth
To begin, you are likely familiar with Scott Brinker's original "Martech 5000" slide referenced many times on his chiefmartec.com blog. What started out as an important (and somewhat shocking) visual representation of software brands at the time, has now snowballed into the updated 2020 Marketing Technology Landscape, which represents the whopping 8,000 brands currently competing in this space. Tip: you may want to get out your magnifying glass or put on your best Groucho Marx glasses to truly process it all.
What's even scarier? Try to wrap your brain around how much the software industry has grown within a single decade by reviewing Brinker's total collection of visual landscapes since 2011. Keep in mind, many new solutions don't make it, so they are removed and quickly replaced by new tech products every year. Check it out below.
2. 8K (and growing) SaaS options equals more apps to manage on the user level
To illustrate this perfectly, the SaaS Trends Annual Report by Blissfully includes The SaaS Graph™, which shows the average person-to-app relationship in an organization according to their research. While the graph's rainbow-colored intersecting lines are mesmerizing, it also presents the stark reality of how many SaaS platforms that professionals – ranging from support and IT to sales, marketing, and other departments – are tasked with juggling on a daily basis.
The Blissfully report also found these stats:
The unique number of apps in usage per company is up about 30% year over year, with companies averaging 137 in 2019 vs. 2018
The average small business uses 102 different apps, while each mid-market business uses an average of 137 apps
Enterprises have, on average, 288 different SaaS apps in usage across their businesses
3. Managing SaaS stacks can be a productivity nightmare for users
Pegasystems, Inc. conducted a recent research study that analyzed almost 5 million hours of workforce data by monitoring employee desktop activities. Below are some key statistics from Pega's research explaining how application use and tab switching deeply affect workplace productivity:
Each month, each employee uses over 90 distinct apps
Employees switch apps over 1,100 times a day, toggling between as many as 35 apps per shift
Workers multitasking between 30 apps or more in a single shift have a 28 percent higher error rate than those using fewer apps
On average, workers perform 134 copy and paste actions each day, highlighting how often employees must switch between apps using same data to complete a task
Fear no more: Glances integrates your multiple SaaS apps boo-tifully
How? Glances no-code technology unifies your many online applications and platforms, then provides you with a holistic, real-time view of your customer data right from the webpage you are currently using. No more hours of wasted time from tab switching between systems and tirelessly hunting for the information you need.
Using Glances and its powerful single customer view is like finding the king-sized chocolate bar in your pillowcase candy sack after a night of trick-or-treating.
Treat yourself to a free 14-day trial of Glances!
Sign up to give Glances a try and see its time-saving benefits in action, or schedule a demo to connect with our team.
If you need to connect a specific app with Glances that is not currently available on glances.com, please send your app requests to hello@glances.com.
Find more step-by-step articles with the latest information on our support site.
← back to blog