View Pointagram data in any application
Glances eliminates tab switching, searching and clicking around to find your important Pointagram data wherever you are glancing from. Yes, Pointagram now integrates with any application.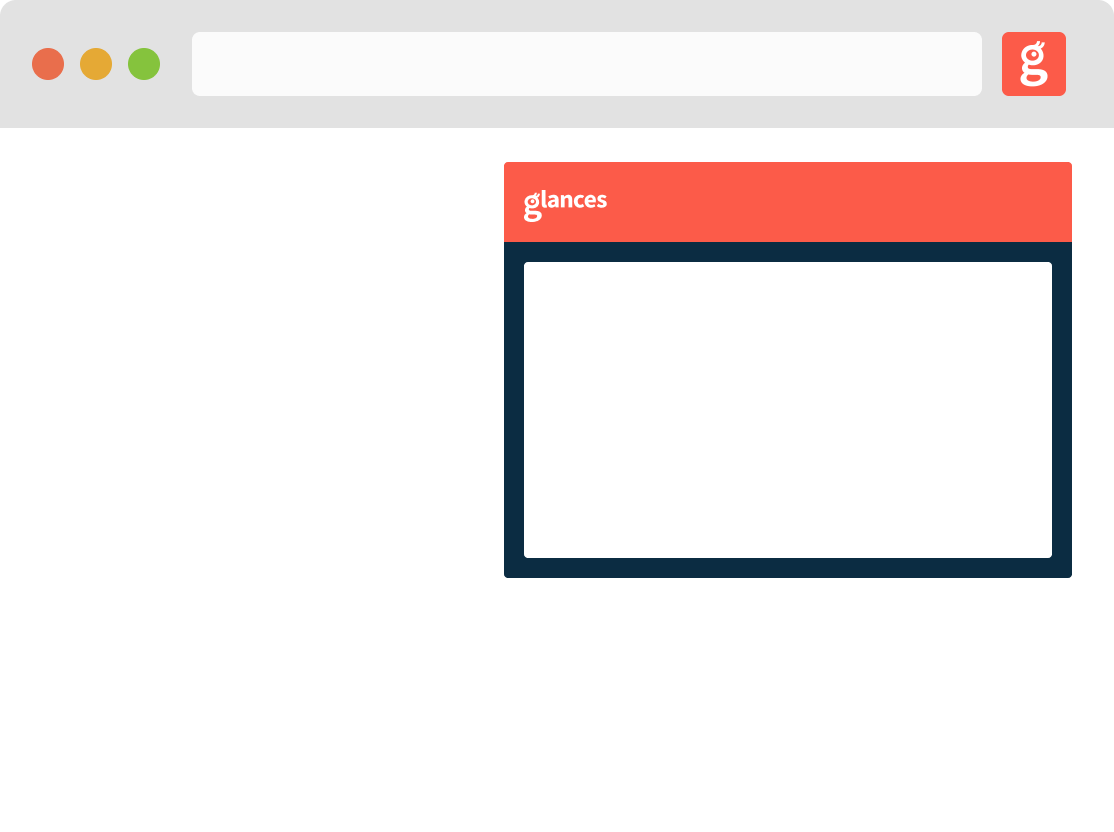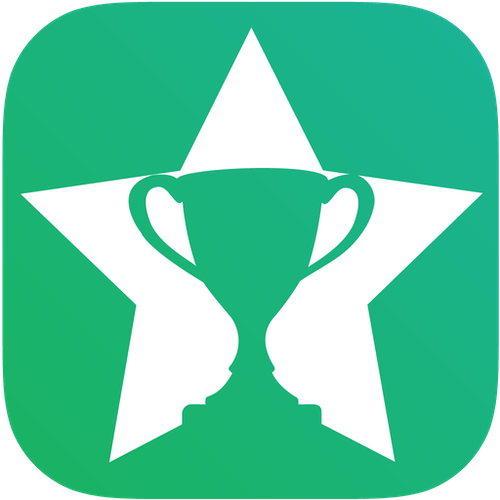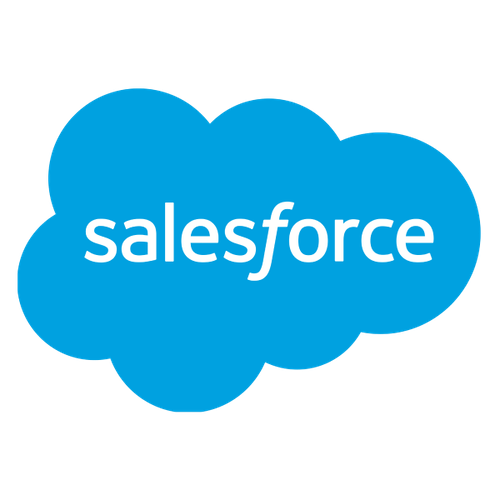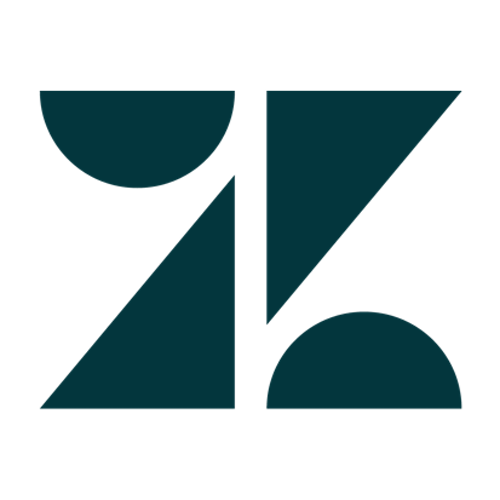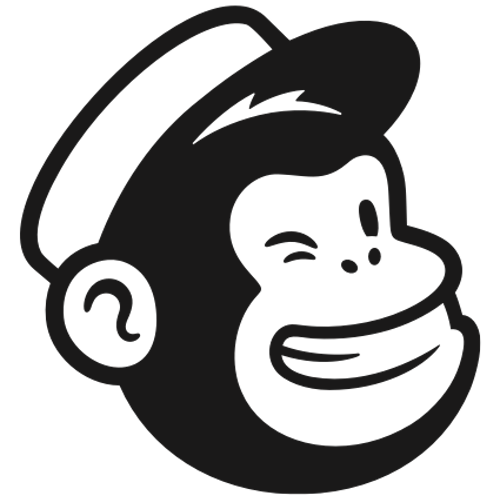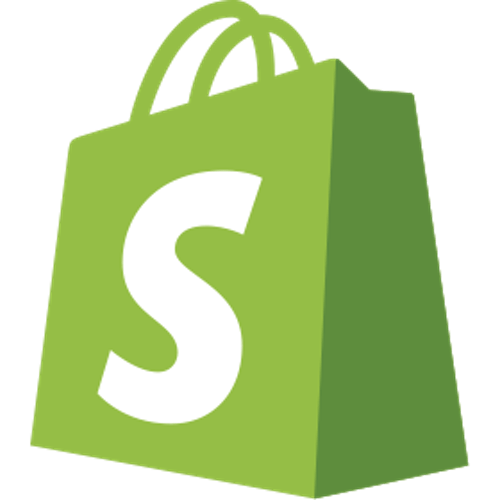 View all your data in Pointagram
Glances also works going the other direction. In fact, it will work in any application you use. Glances will find matches in Pointagram based on whatever you are looking at.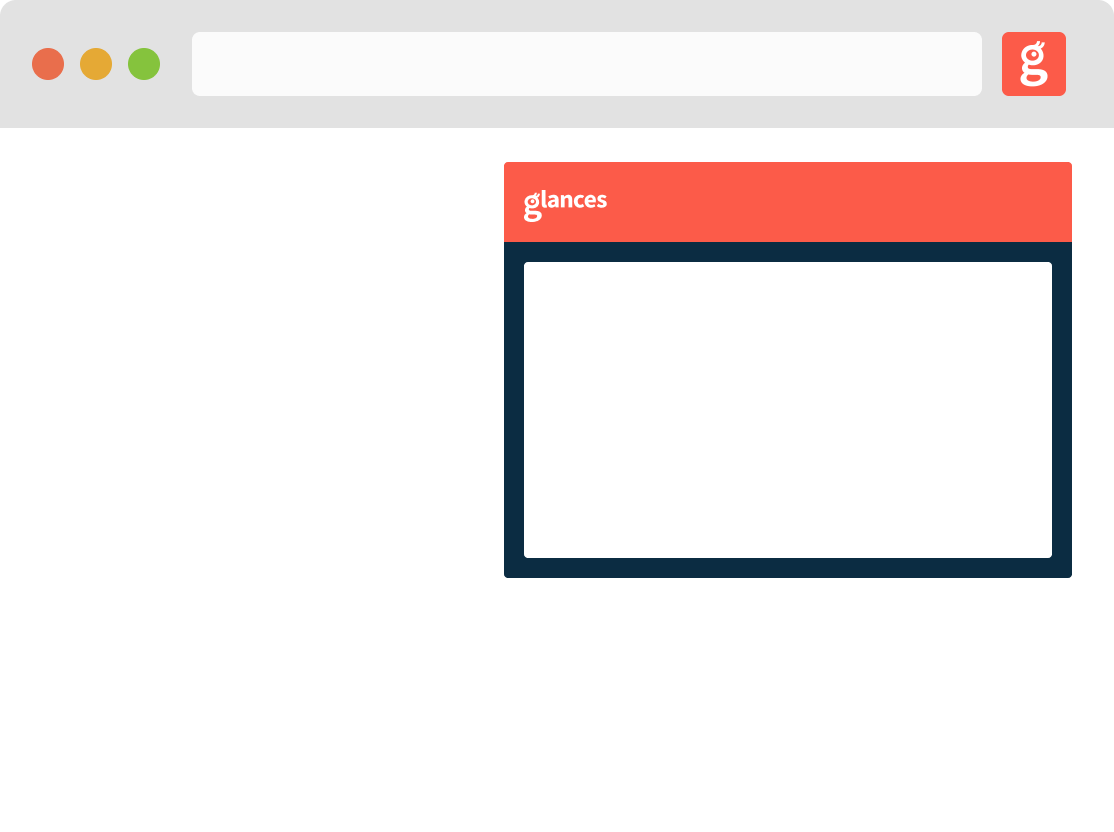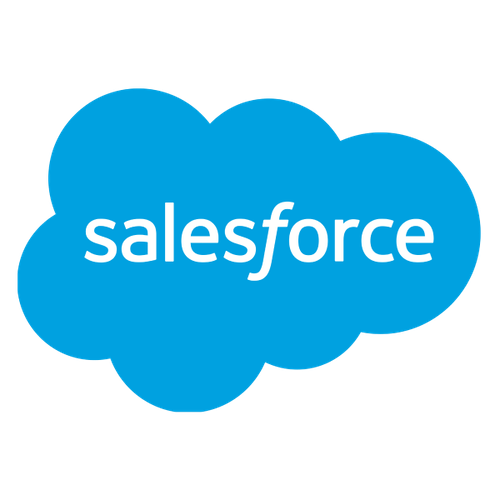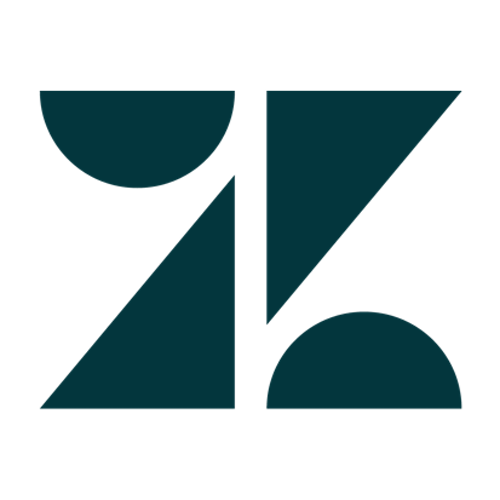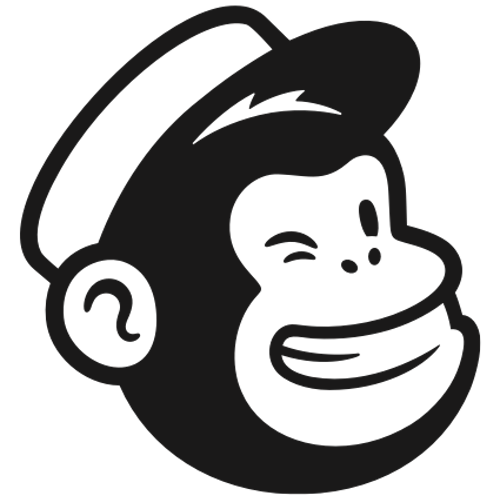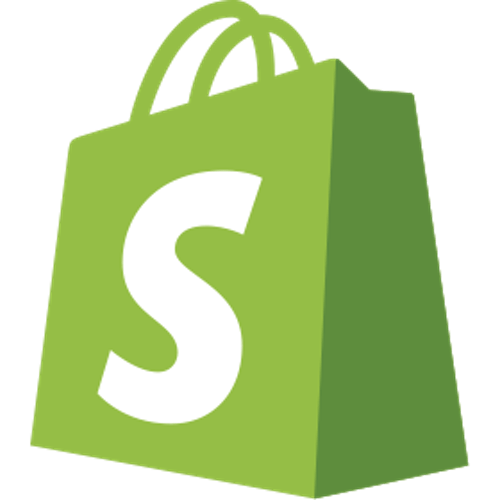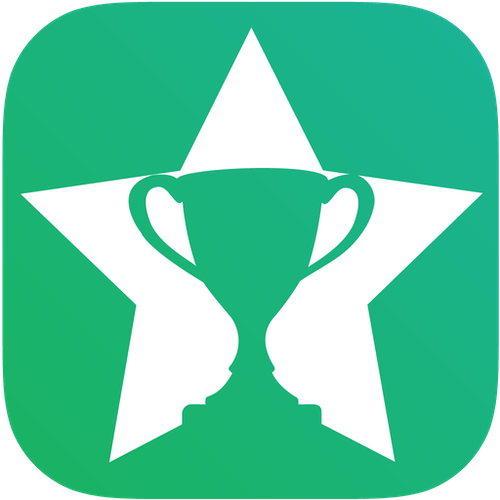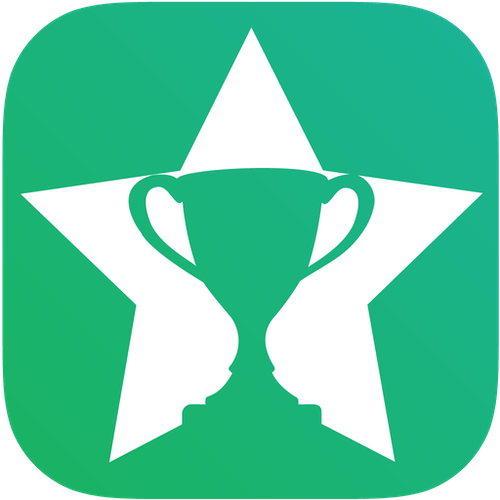 Activate Glances in 5 minutes
Save your team countless hours
All you need is an account to Pointagram
Create your Glances account

No credit card required, 14-day free trial

Connect your Pointagram account

Install the Glances browser extension

Go to any other application with data related to Pointagram

Open the Glances browser extension
Voilà! Do it all in one convenient view
The more apps you add, the more data you can glance at
Free 14-day trial
No credit card required
Close more tabs, save more time!
Stop Tab Switching

Stay focused on whatever you are working on. Need to know something important about what you are working on, but it is in another system? Use Glances to view it right now to avoid painful app switching.

See What Matters

See what matters to you right here, right now. Whether working on a support case, a new lead, or anything else, glance at any emails, invoices, notes, etc residing in some other app when you need it, right now.

Reduce License Costs

Not every user in your company needs to log into each and every one of your applications. Save on licensing costs by giving them just the insights they need with Glances.
Welcome to Glances - Your go-to hub
Questions You May Have
Do I need to write code?

Thank heavens, no! All you do is log into your apps to connect them and we handle the rest. It's what the hipsters are calling a "no code" solution to your integration needs.

How is our data stored?

We do not store data from your apps. When a Glance is displayed it is pulling information in real-time directly from your applications and displaying it in the Glance view. Only the minimally required information to connect to your applications is encrypted and stored.

Where can Glances be used?

In your favorite browser (Chrome, Firefox, Microsoft Edge, Brave), on your desktop (OSX, Windows)

How do I request an app addition?

Let us know what applications you want added by clicking on the Help button in the lower right corner of the page.

Is it as complicated to set up like other integrations?

It takes just minutes to set up. Why? Glances greatly simplifies what integrations are well known for: complexity and time consuming configuration. Since we are not moving data back and forth between multiple systems we avoid all of the error prone failure points that give integrations a bad name.

Do I need to pay or use a credit card to try it out?

No credit card is needed to start a trial. We want you to see for yourself how this is a game changer for how you work.
Pointagram - a great app made even greater with Glances
Available Pointagram Glances
Have questions before getting started?
Contact Us
Want to see more than just Pointagram?
Connect any of our supported apps and instantly see your customer data from or in Pointagram.